College CoD League
I originally started in the CCL as a designer for the Fight Night community event and transitioned into a creative director, working in the league managing merchandise relationships and products as well as the future branding of the league. This includes core design elements and graphics, social media elements, website and toolkit designs, broadcasting elements, merchandise, and more.
Images here show evolution and growth over my time with the CCL. Up to date pieces will be linked in separate projects. i.e. the CCL Website and the CCL Broadcasting System.
Role

Creative Director

URL

collegecod.com

Tools Used

Adobe Photoshop, Adobe Illustrator, Adobe XD, Autodesk Maya, Blender, Unity 3D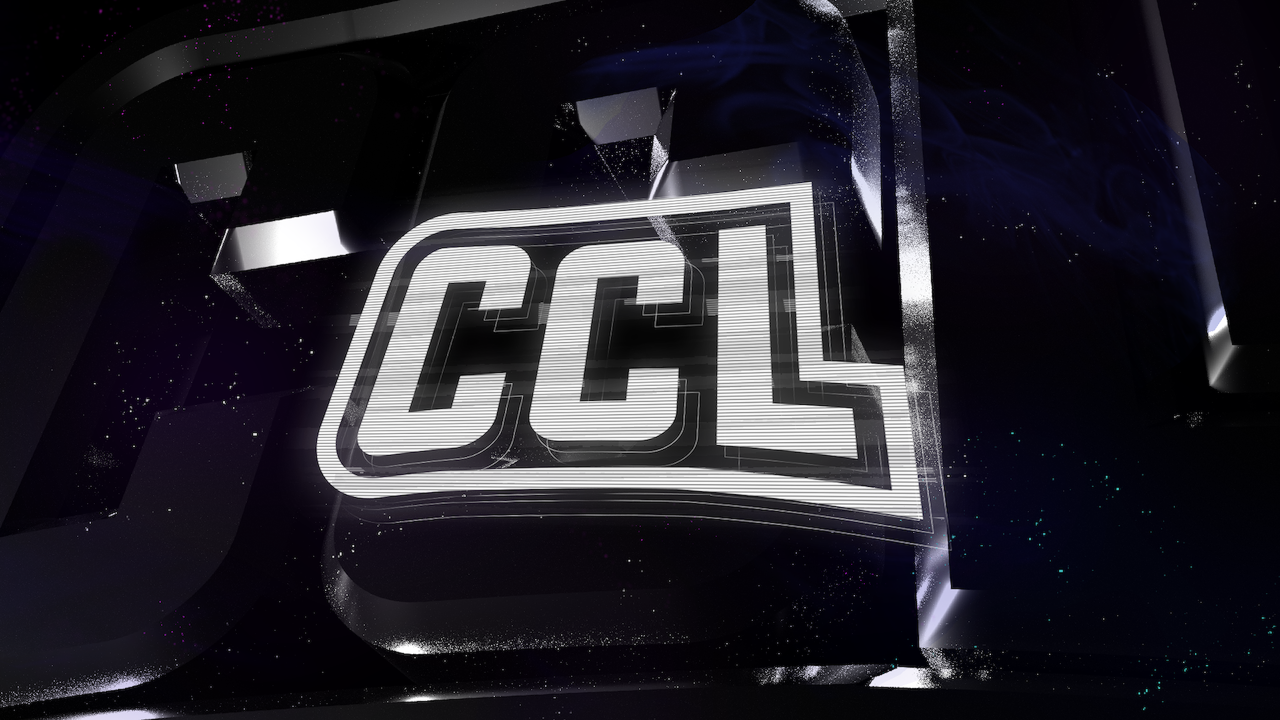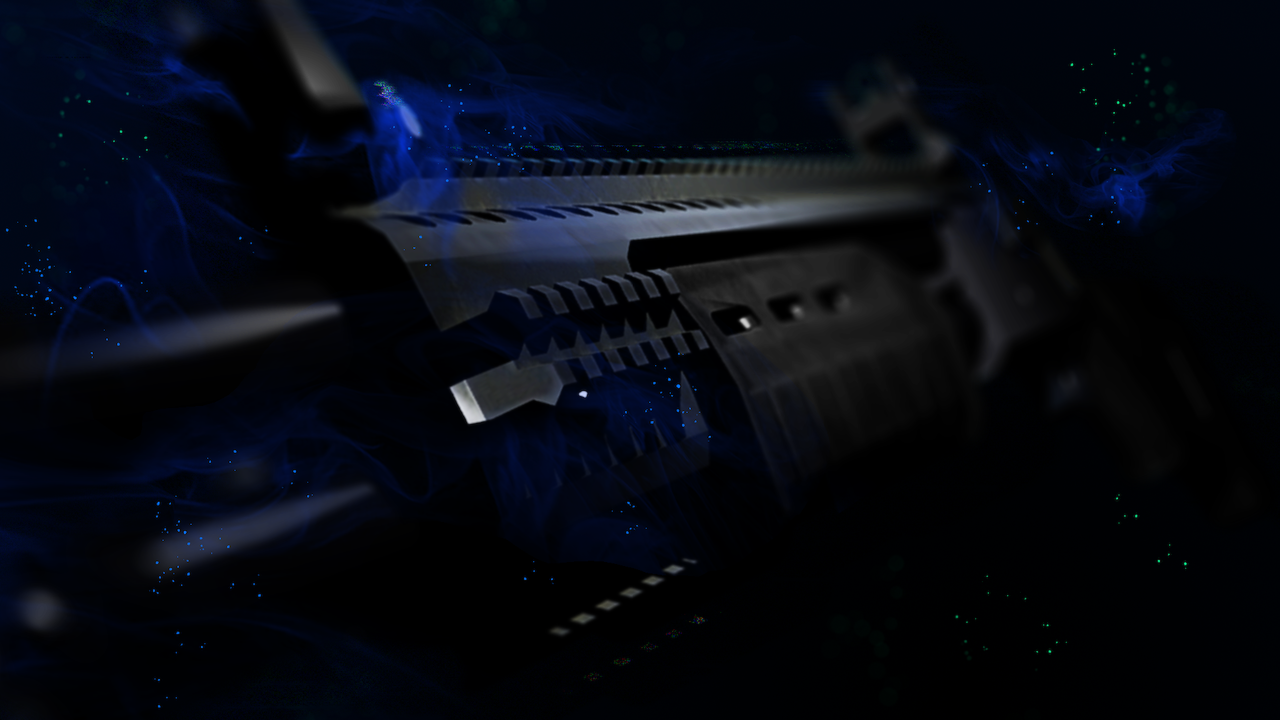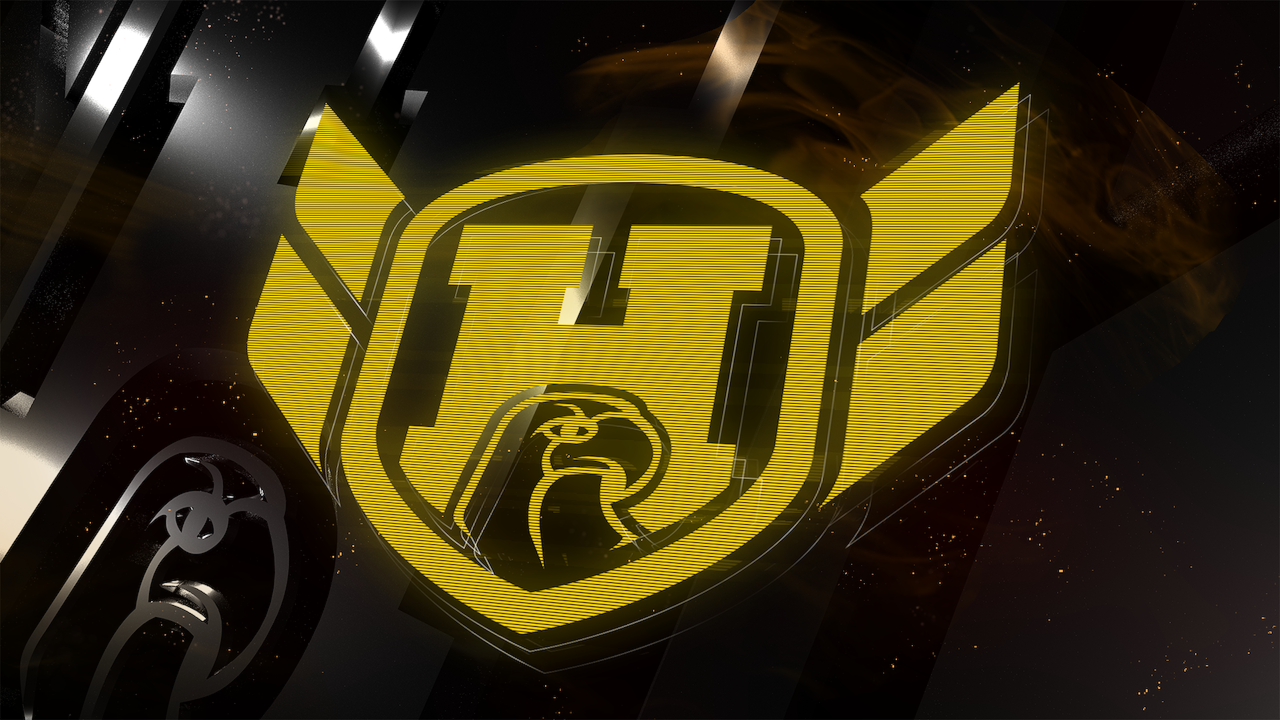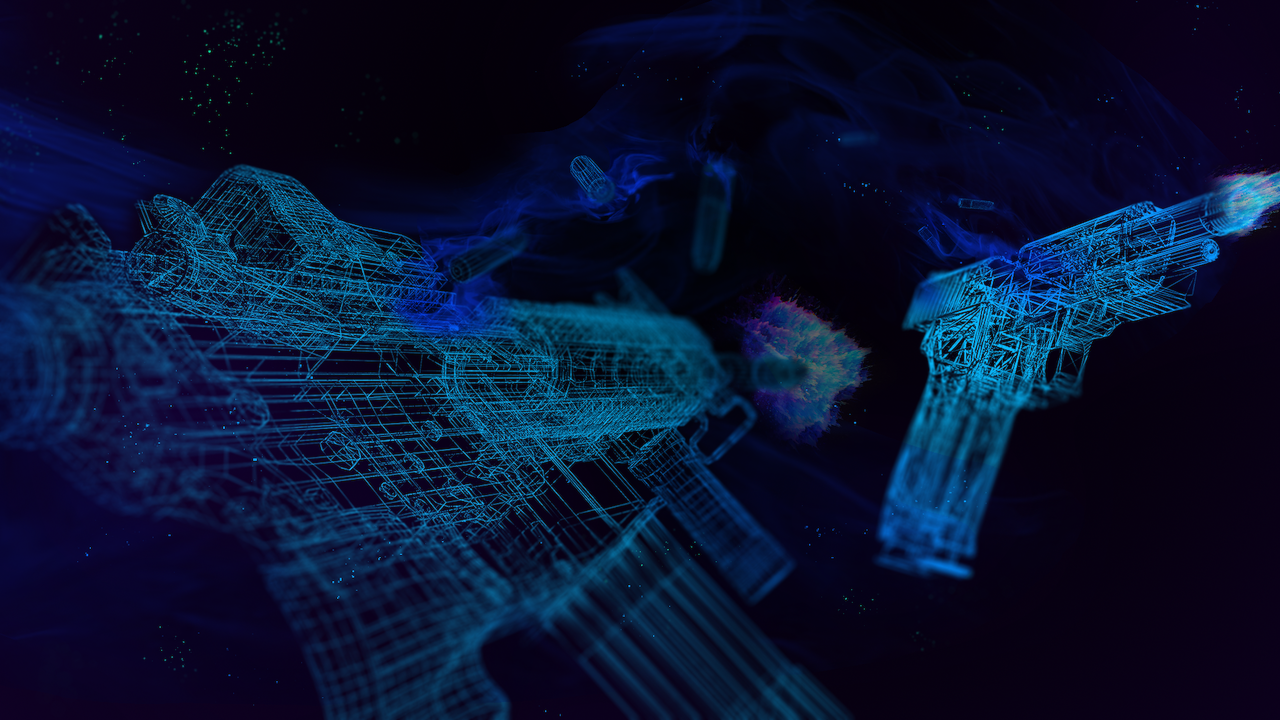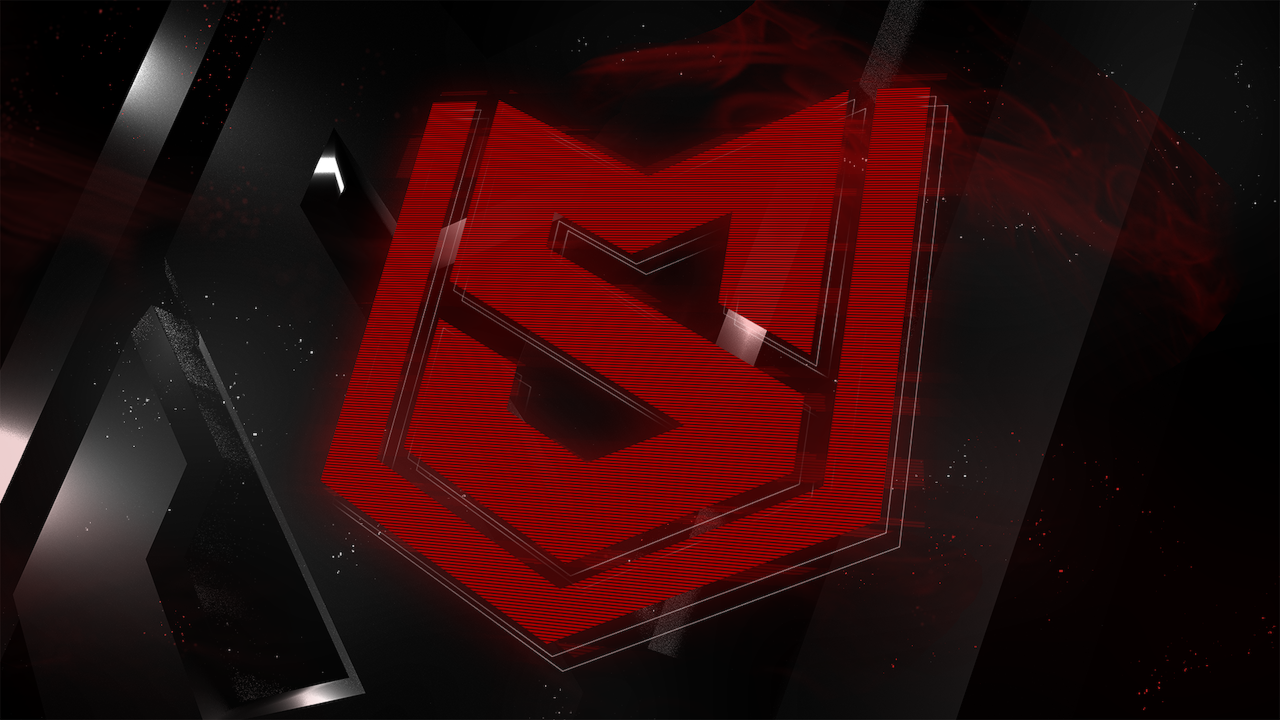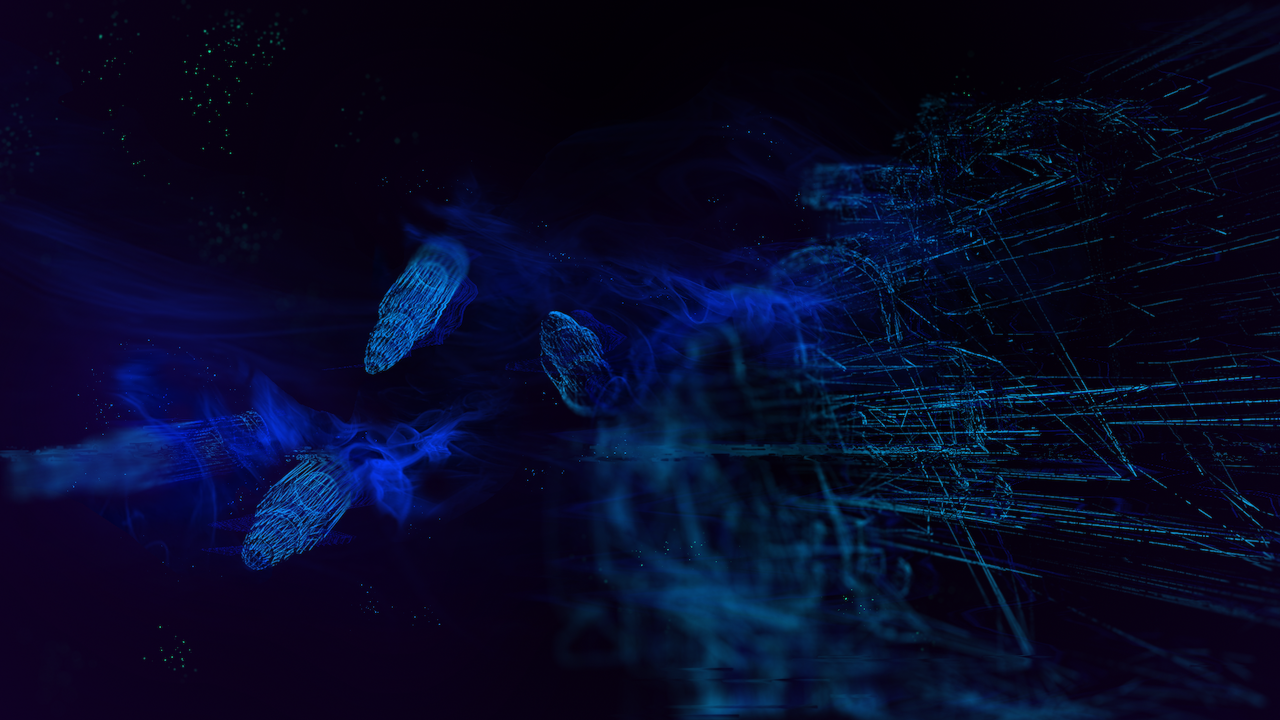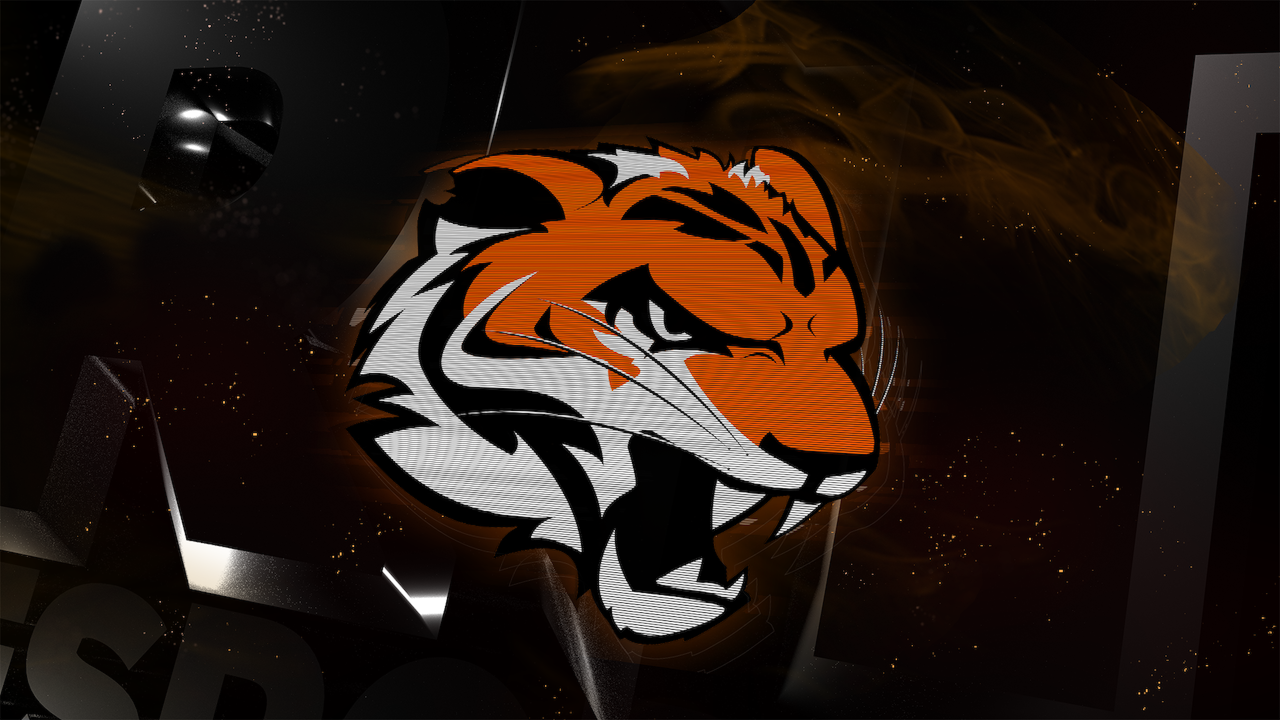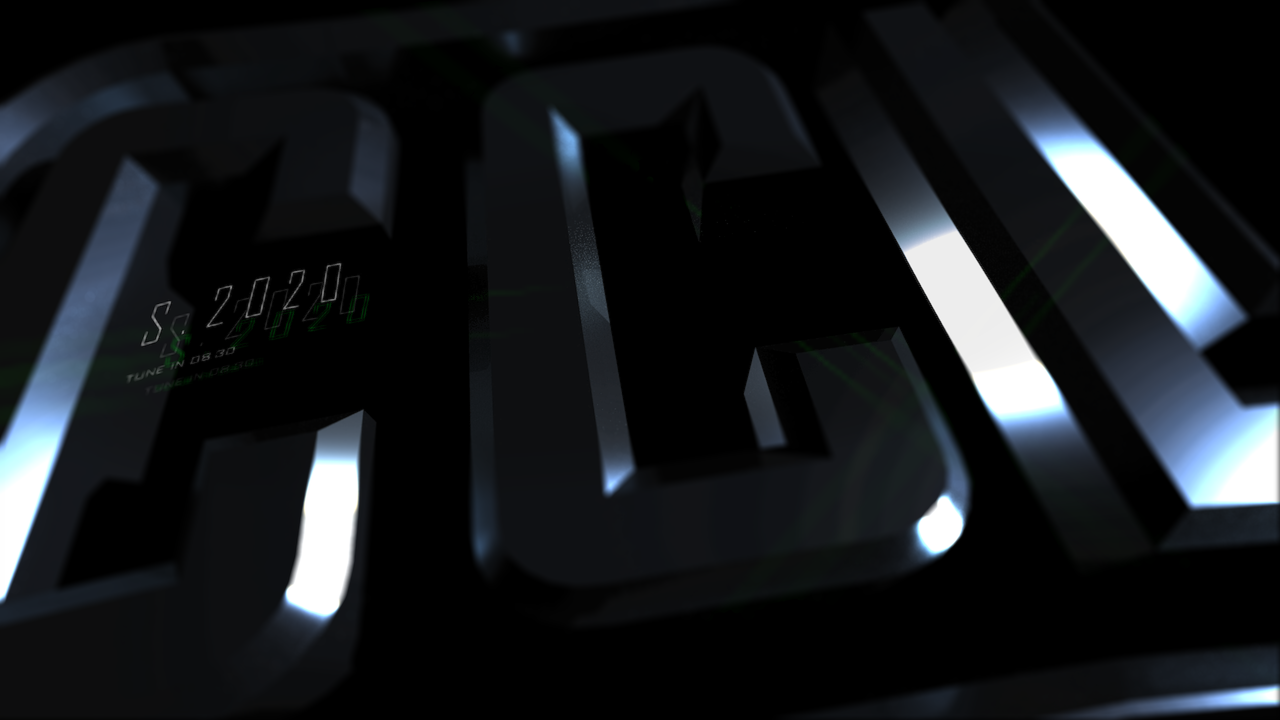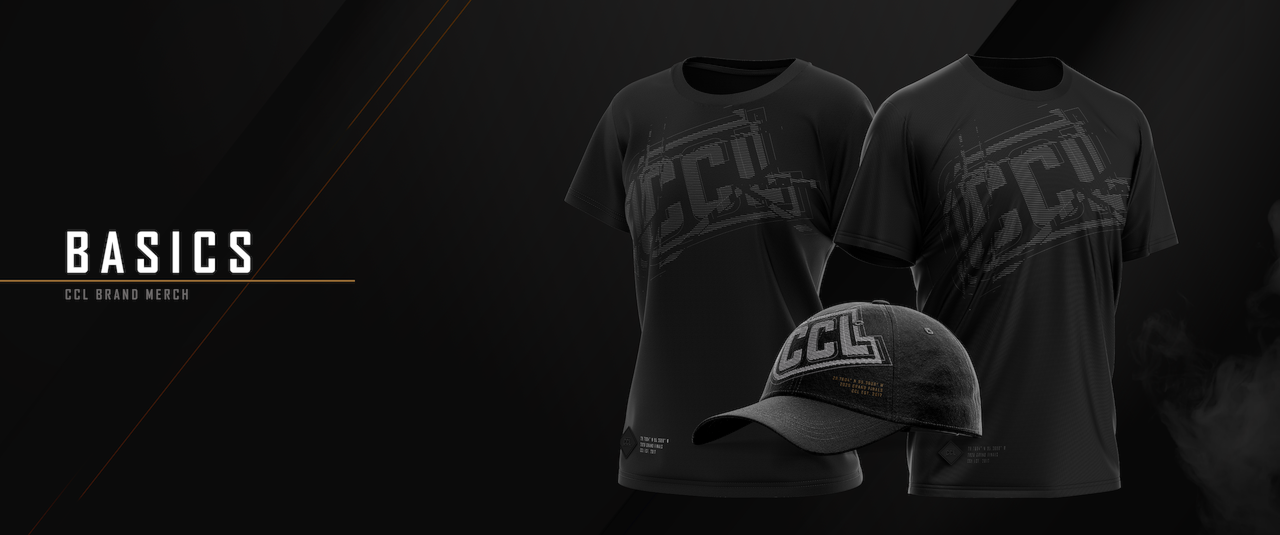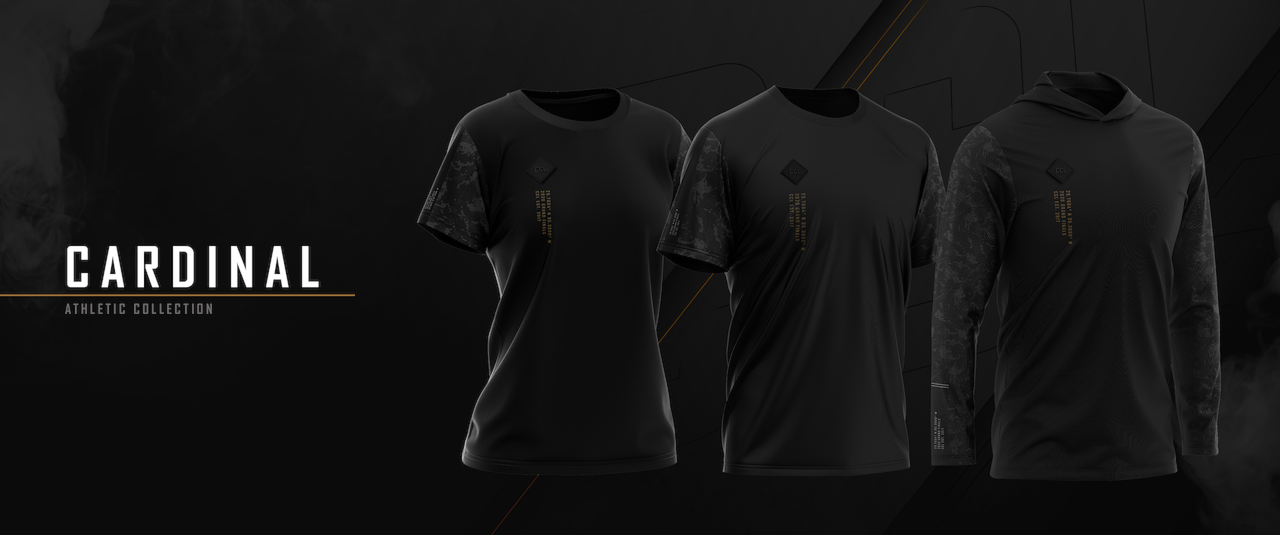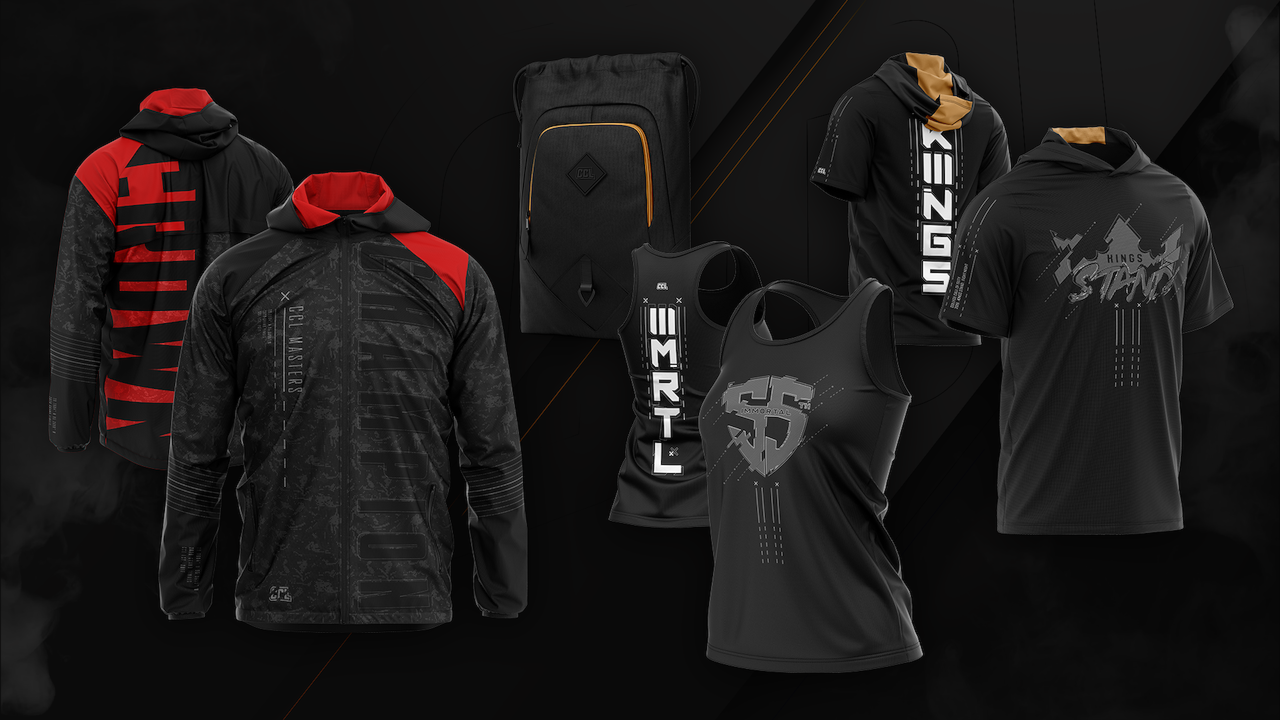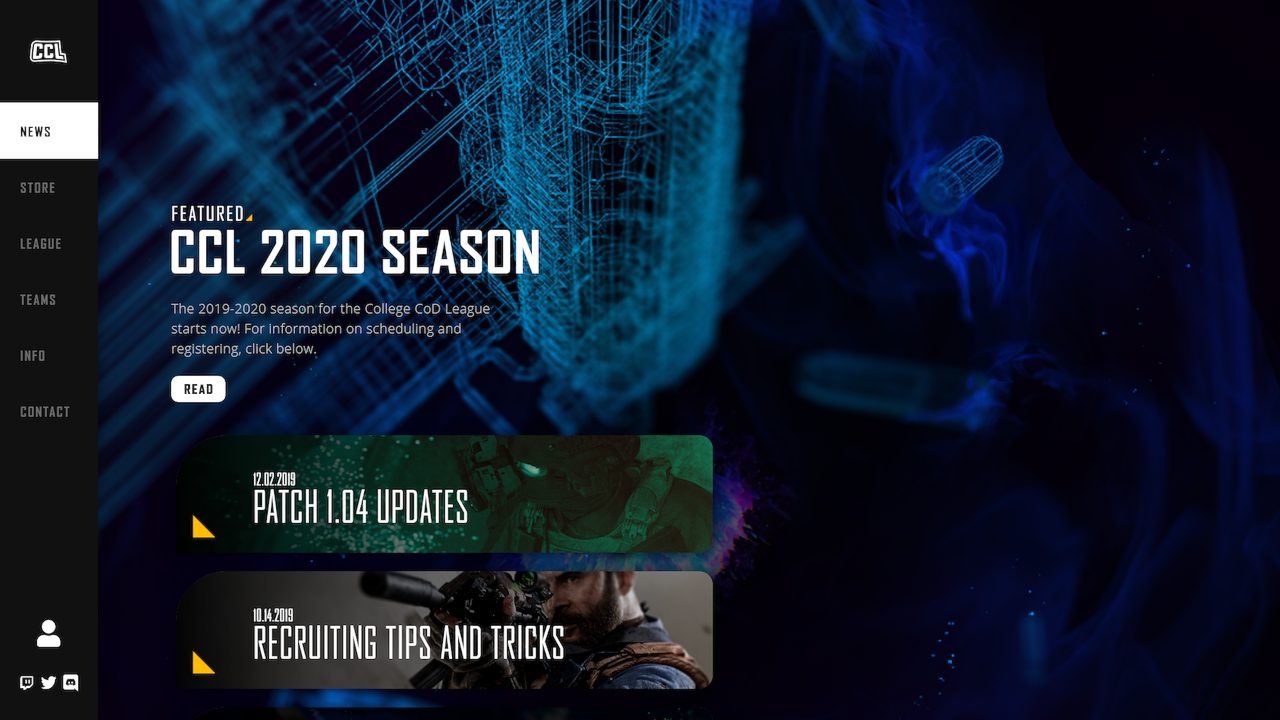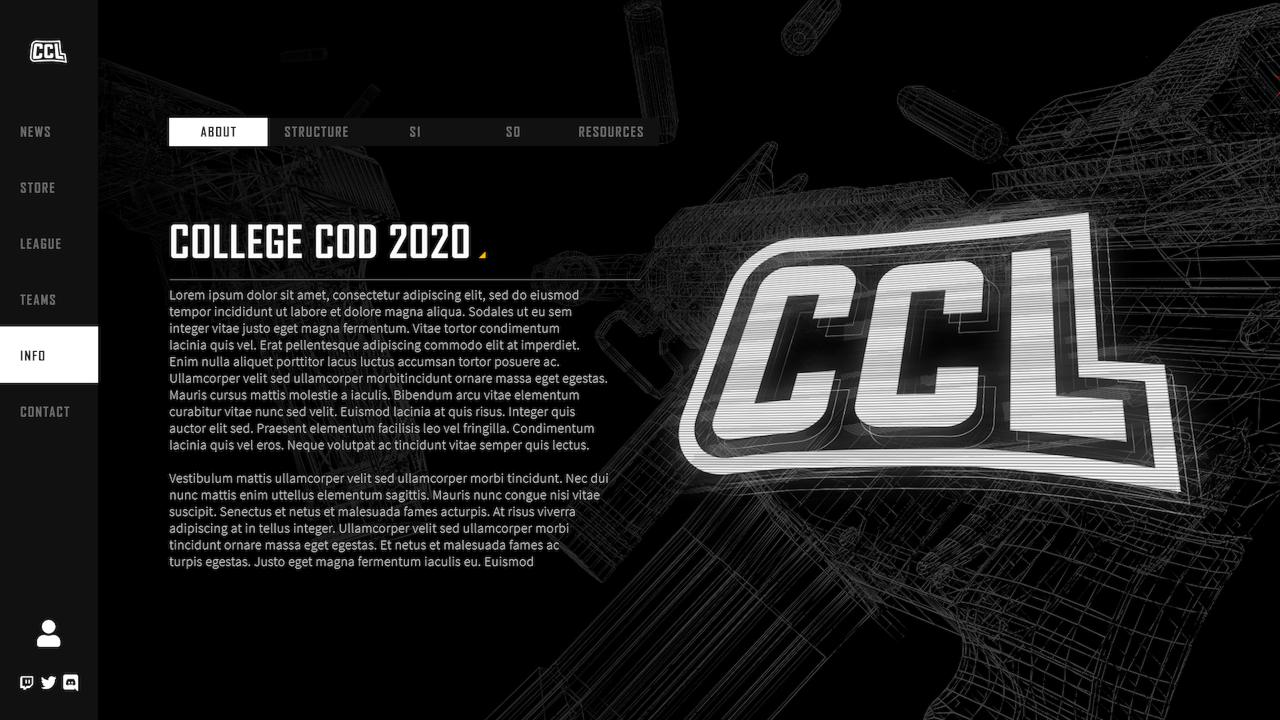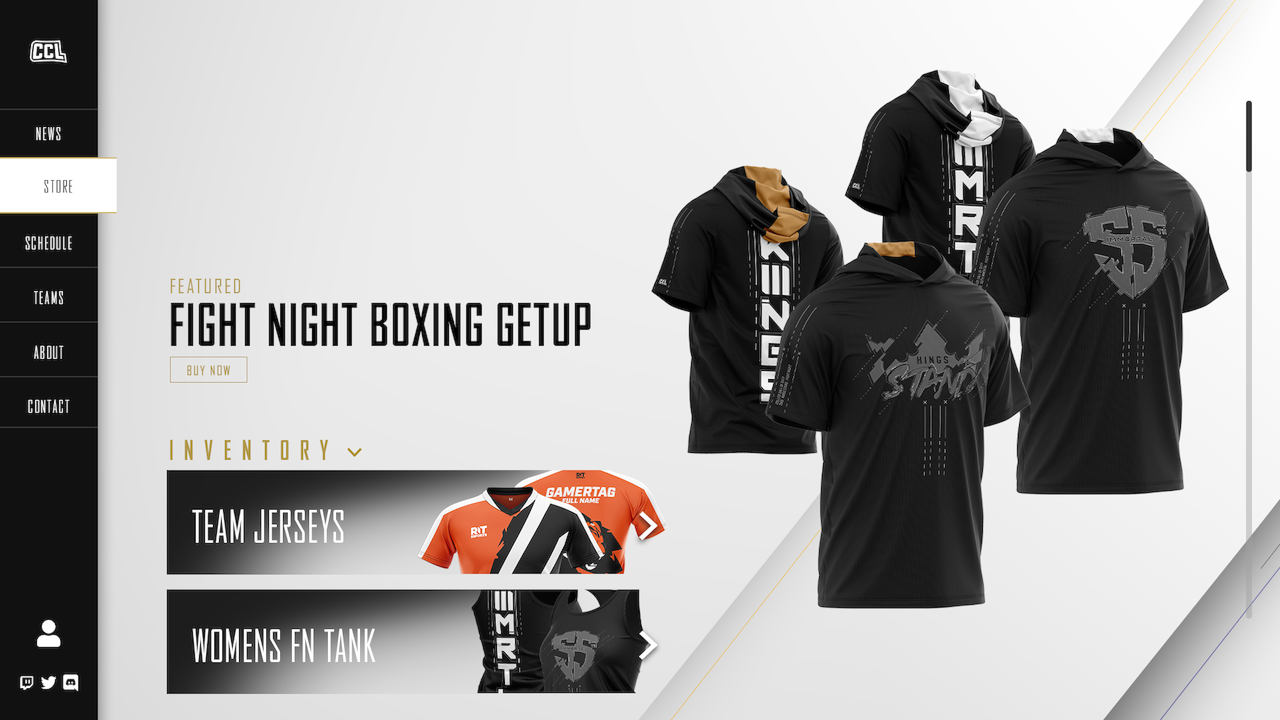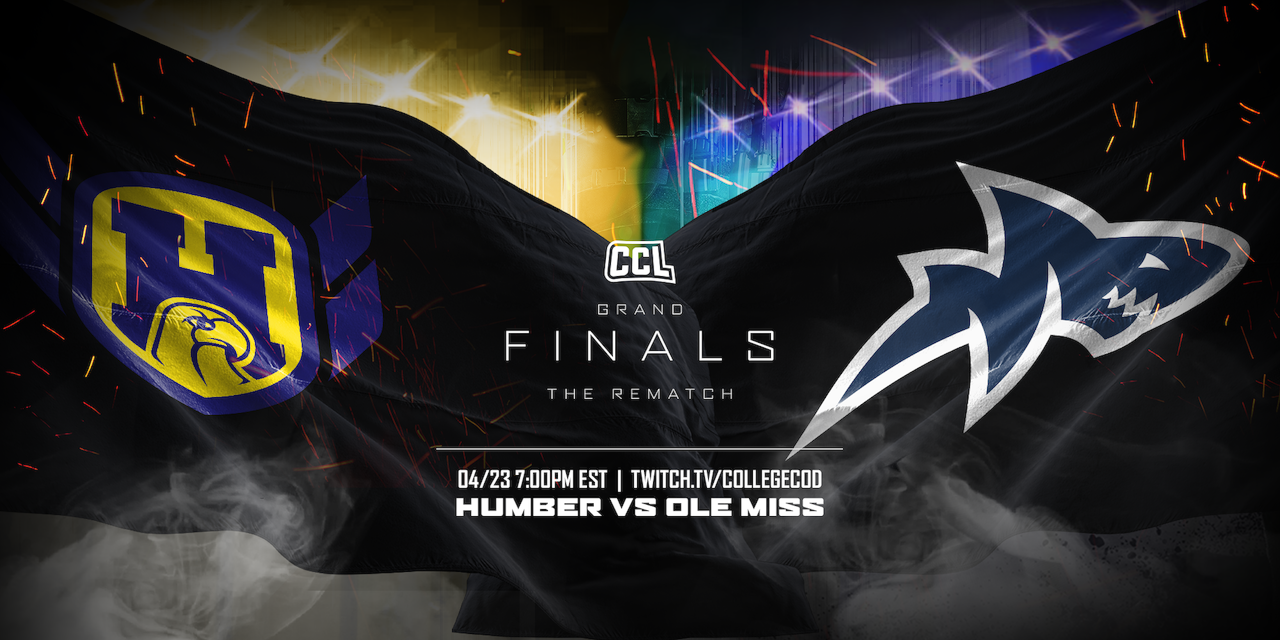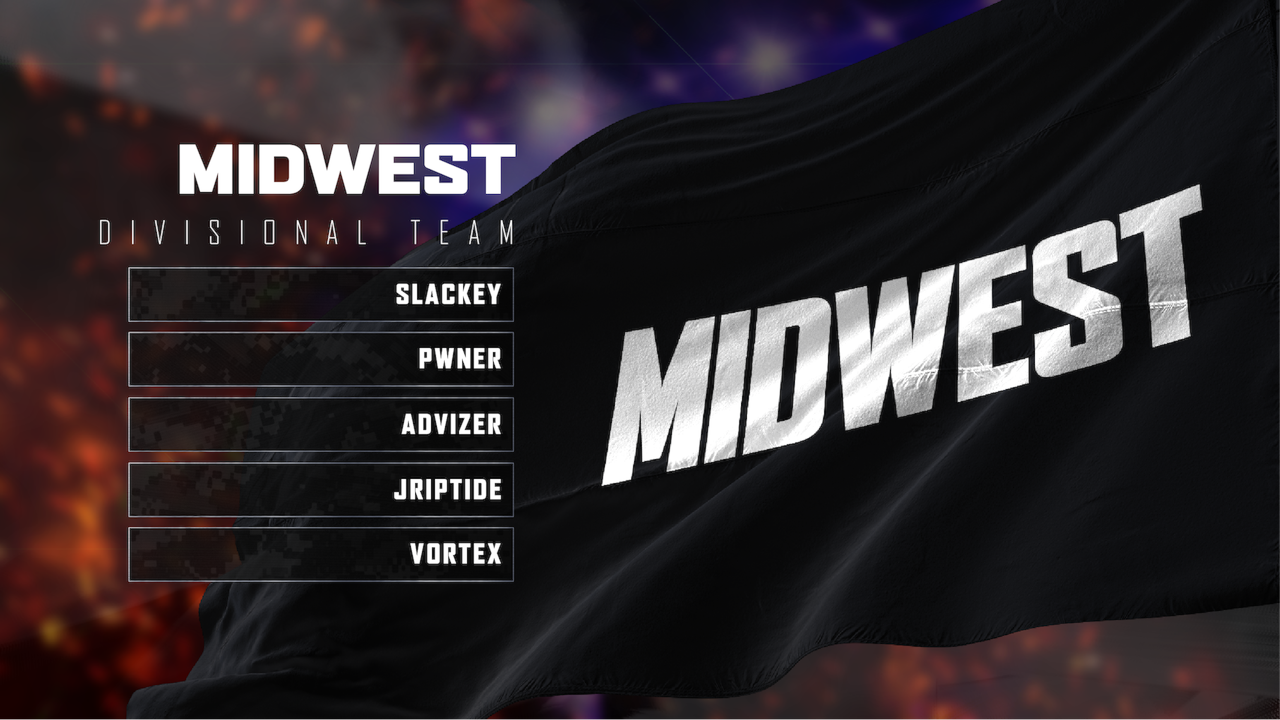 See more in "CCL Broadcasting Suite" "CCL Website" and "CCL Fight Night"